RETINA SCANNING FOR DIABETIC PATIENTS NOW AVAILABLE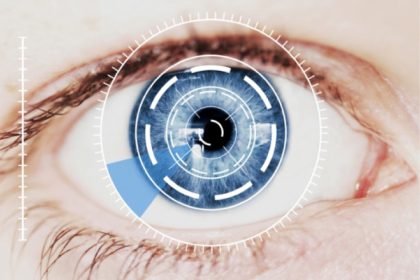 More than 400 million people globally currently live with diabetes and by 2040 the number will grow to 642 million. 80% of diabetics will eventually develop some level of diabetic retinopathy. Despite the fact that early detection and treatment can prevent up to 95% of vision loss cases, typically only half of  atients with diabetes see an eye specialist for an annual retinal exam.
PhyNet clinics are using diabetic retinopathy. The current standard of care for a patient with diabetes is to have a dilated retinal examination on an annual basis if no disease is present, more often if warranted by the level of disease.
The tragedy of diabetic eye disease is that it's the most common cause of vision loss in working-age adults, and less than half of the patients who have diabetes get screened in any given year. Your PhyNet Health System Clinics are now screening all diabetic patients to ensure diabetic retinopathy is part of their prevention plan. If you have questions, talk to your physician or call the 24/7 CareTeam helpline at (903) 212-7500 to speak with CareTeam member about scheduling retinopathy for someone you care for.