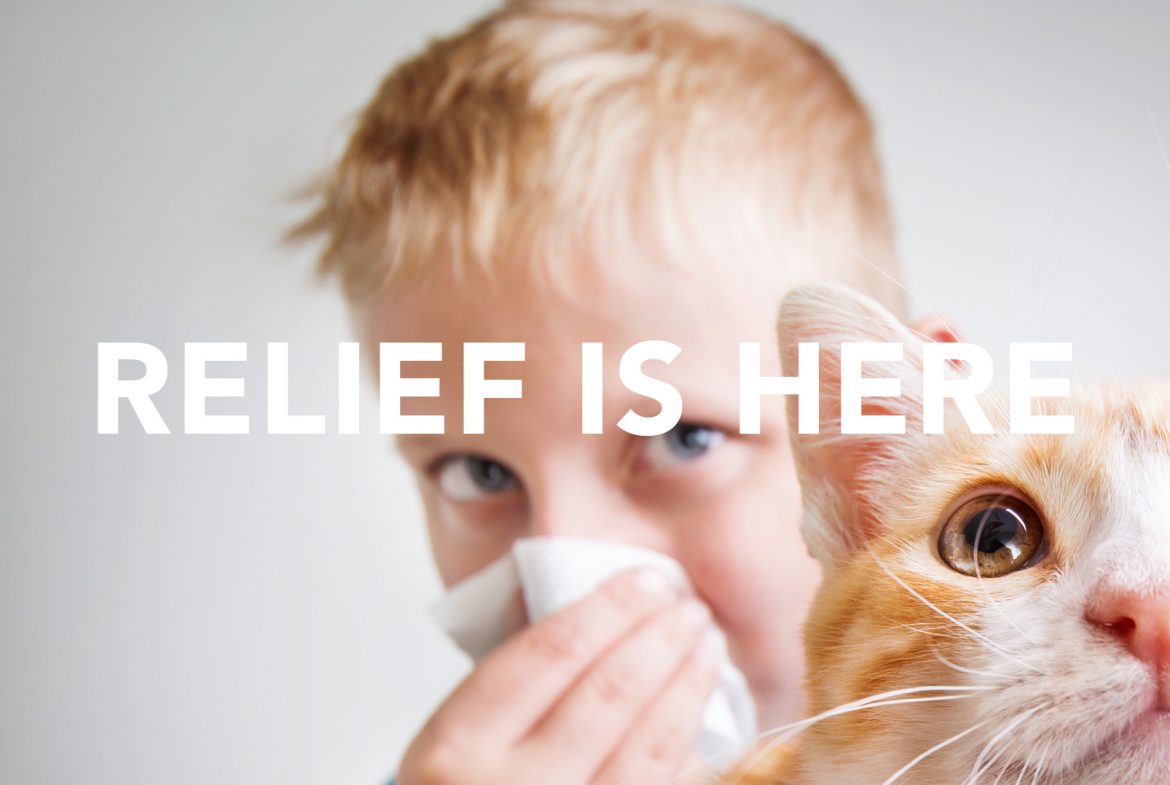 FACT:

1 in 5 people suffer from some form of allergy.
As many as 2/3 of patients with allergic symptoms tend to be misdiagnosed.

Many allergic diseases are symptomatically treated by means of pharmacotherapy  which is not always the best course of treatment. 

Chronic allergic inflammation can lead to acute tissue damage of critical organs. Ignoring adult-onset allergies is no trivial matter.

KEY BENEFITS: Your PhyNet provider is here to help! In today's cost-conscious healthcare environment, the ability to refer allergy patients to a specialist is diminished. Today's primary care physician has become the gatekeeper for millions of Americans suffering from allergy. Patients also prefer efficient, high quality diagnosis that allows prompt and effective health management. New in vitro testing eliminates pin sticks to determine your reaction to allergens! Now, the cause of your allergies can be determined with one, simple blood test.

The information obtained through in vitro allergy diagnostics allows optimal patient management that avoids unnecessary and costly referrals for non-allergic patients, while allergic patients can be treated sooner and more effectively.

ADVANTAGES:
One simple blood test to obtain multiple results
No risk of anaphylaxis
No need to stop medications
Can be performed regardless of skin conditions
Valuable diagnostic tool for following development and prognosis
of sensitization in childhood
Convenient method for pediatric and geriatric patients.
Talk to your PhyNet provider about getting the one, simple blood test to discover your allergies and treatment plan.